Prabda Yoon
Writer
Thailand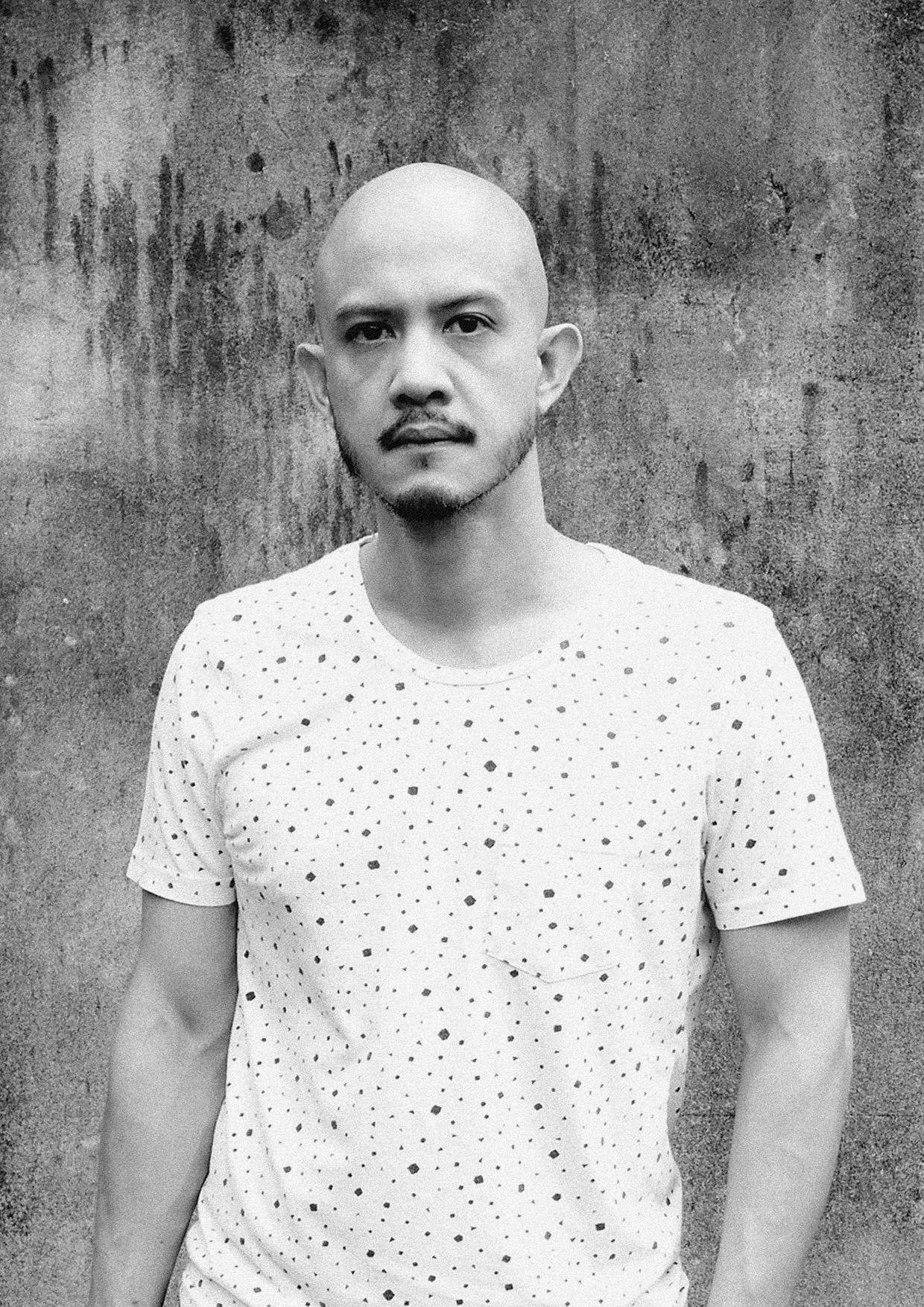 Born in 1973 in Bangkok, Prabda Yoon was educated in the United States from the age of fifteen. In 1997, he graduated with a BFA in Fine Arts from the Cooper Union in New York City.

Yoon's first published book, in 2000, was the story collection Muang Moom Chak (City of Right Angles), which was quickly followed by another story collection, Kwam Na Ja Pen (Probability), in the same year. The latter won the prestigious S.E.A Write Award in 2002. Yoon has been widely credited as the popularizer of "postmodern" writing in Thailand. Kwam Na Ja Pen has since been reprinted continuously and is regarded as a landmark book in contemporary Thai literature.

Since his debut collection, Yoon has written and published numerous story collections, novels, essays, song lyrics, and screenplays. His writings have been translated to Japanese, English, Spanish, Italian, and Chinese. Yoon is also the Thai translator of western modern classics such as Vladimir Nabokov's Lolita, Anthony Burgess' A Clockwork Orange, and all of J.D. Salinger's books.

In early 2017, the UK independent publishing house Tilted Axis Press released Yoon's first book in English, entitled The Sad Part Was. It is the first translation of Thai fiction to be published in the UK. His second English book, Moving Parts, published in 2018, is also by Tilted Axis Press.
Apart from writing, Yoon is also an acclaimed designer of book covers and film director.