Nelson Teunis
Dancer and Music Producer
Netherlands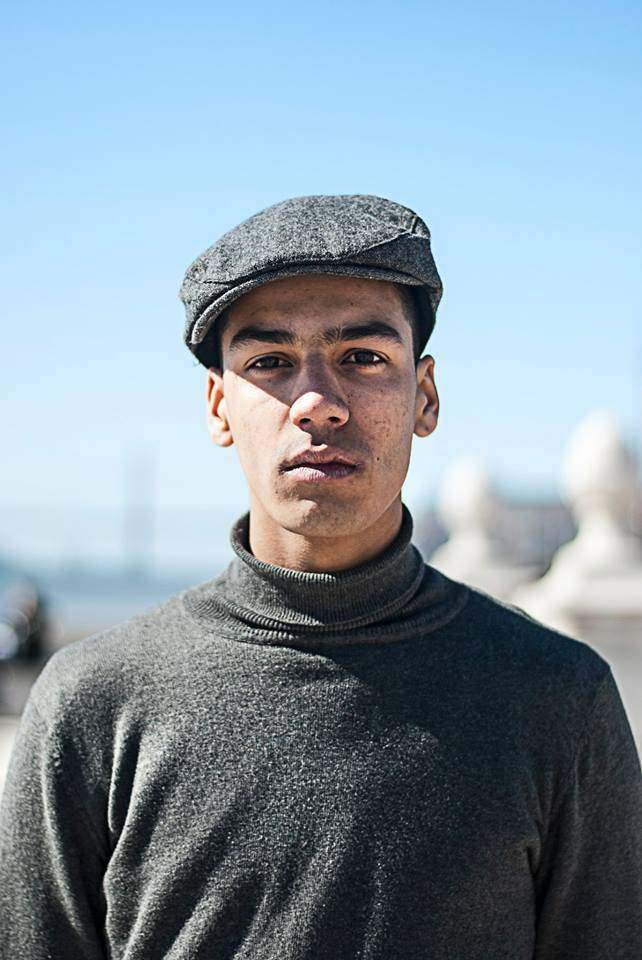 Born and raised in The Hague, Netherlands, Nelson started breakdancing at the age of 15 but quickly started studying contemporary dance at the age of 17 when he moved to Portugal.
After finishing his Bachelor in contemporary dance in 2014 at the age of 21 he continued to pursue his career and did courses/workshops by Hofesh Shechter, Ricardo Ambrózio and Brian Green to name a few. As a contemporary dancer he has namely worked for Marco da Silva Ferreira ("Hu(r)mano" and "Brother") and participated in several "Compota" shows which are artistically directed by Paula Pinto. He has danced in "Periférico" by Vhils.
Besides dancing he also produces music for himself but also for other dance pieces of Duarte Valadares, Luke Jessop, Melissa Sousa and Catarina Campos.