Catarina Martins
Commercial and Communications Officer
Portugal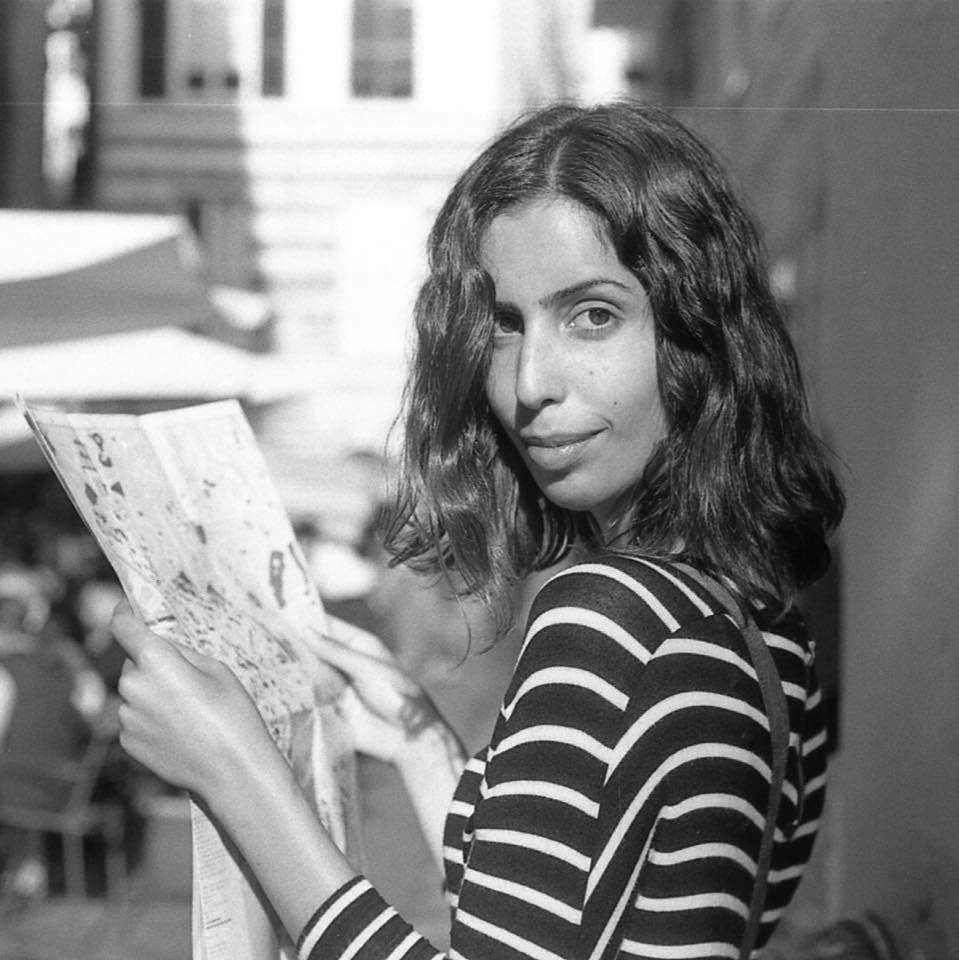 Born in Guimarães and resident in Braga. Holds a degree in Communication Sciences from the University of Minho, with specialization in Journalism and Information, and attended the Erasmus Exchange Program at the Universitat Autònoma de Barcelona (Spain). After the dissertation defense: "Album: from the Family Photo Album to the Ritualization of Vernacular Photography" and exhibiting the photography project at Galeria Geraldes da Silva (Porto), concludes the Master in Audiovisual Communication – Documentary Photography at the Superior School of Music and Performing Arts of the Polytechnic Institute of Porto (ESMAE/IPP).
Afterwards, graduated in Digital Marketing and E-Business, at Minho Exec, organized by the University of Minho & National Association of Young Entrepreneurs. Attended specialized training in photography and journalism: Basic Photography Course at the Superior School of Photography of GrisArt (Barcelona, Spain) and Training Course "Conservation and Restoration of Photo Albums" by Luís Pavão, Lda. at the Photography Portuguese Center (CPF), in Porto; also took the Course: Radio School of the European Program "Youth in Action", at University Radio of Minho (RUM), in Braga. Holds a Pedagogical Competence Certificate after concluding the Initial Training Course for Trainers by World Project Management (WPM), Porto. Was a journalist and reporter for the Culture Section of the newspaper "ComUM" (a University of Minho's Communication Sciences students project) and a reporter for the "Rtro" fashion magazine, an independent project started at the University of Minho. Organized and taught the Journalism Initiation Workshop for gifted children in collaboration with the Braga nucleus of ANEIS (National Association for the Study and Intervention in Overgifting).
After an internship at Porto Canal, in the Information Production team, was part of Encontros da Imagem International Photography Festival, based in Braga, as Communication and Production Assistant, until become a member dst group's communication team, in Braga, as Communication Assistant. Afterwards, moved to zet gallery, as Head of Communication and Production, a contemporary art platform and dst group's project, based at zet gallery in Braga.
After two years of volunteer experiences (Braga Academic Center and Food Bank), collaborates for two months with Casa Masana, a Non-Governmental Organization in Maputo, Mozambique, a voluntary project to support the city's homeless children.