Filipe Raposo
Pianist
Portugal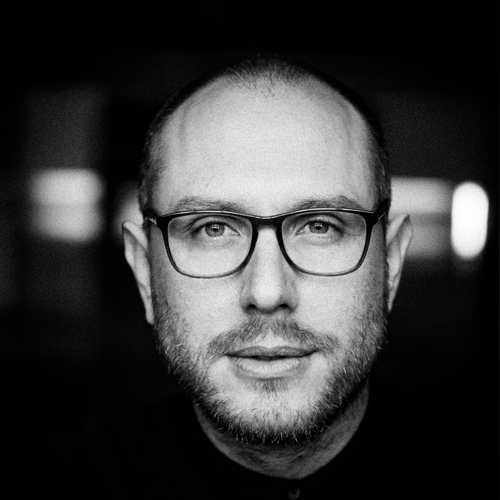 Master in Piano Jazz Performance by Royal College of Music (Stockholm), and Bachelor degree in Classical Composition by Escola Superior de Música de Lisboa.
Filipe Raposo was born in Lisbon in 1979.

His grandmother's piano was his favourite toy since he was little, and religious music choir gave an impulse to start piano studies at the age of eleven. A quick music development led him to discover improvisation on his own, and during his classical training as a pianist he soon became interested in jazz, improvised music and fado.

Since 2001 he works as a composer, arranger and pianist with many of the leading names in Portuguese music and film. He collaborates regularly with the major song-writers: Sérgio Godinho, José Mário Branco, Fausto, Vitorino, Amélia Muge, Camané, Carminho, Maria João.
Furthermore, he accompanies silent movies in Portuguese Cinemateca in Lisbon and has recorded two DVDs "Lisboa Crónica Anedótica" and "O Táxi nº 9297" with original sound track.
In 2013 wrote an original composition for the Nobel Prize of Physics – Exhibition at Nobel Prize Museum – Stockholm.
Aiming to develop his own language, where classical, folk and jazz meet, he constantly seeks new challenges as a composer and musician.
(First Falls) (2012), his first album as a leader, reveals a wide range of influences, unified by improvisation, being awarded the prestigious Amália's Foundation Prize.
Original albums:
– First Falls (2012)
– A Hundred Silent Ways (2013)
– Inquiétude (2015);
– Rita Maria & Filipe Raposo Live in Oslo (2018).
– ØCRE (2019) – Solo album
© Estelle Valente