António Guerreiro
Co-Founder of Eating Algarve
Portugal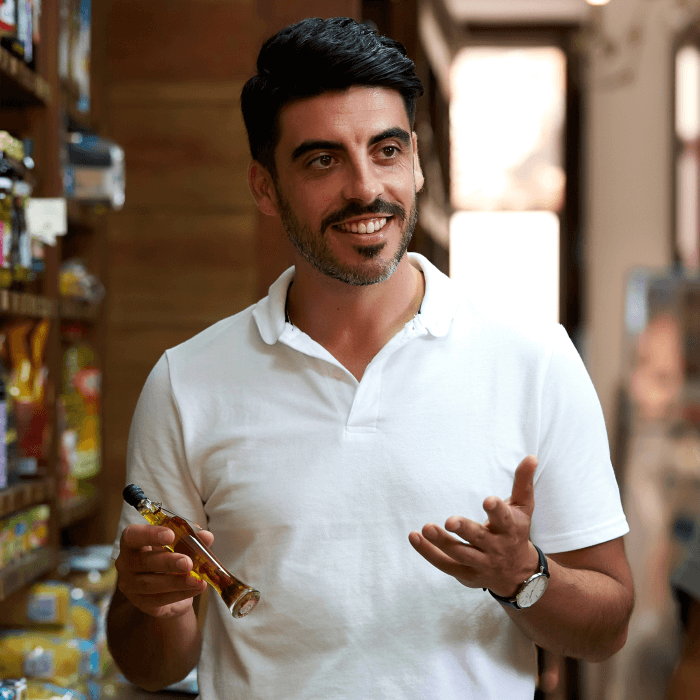 With an academic background in art studies, worked in research project management in the arts and communication sectors. Decided to explore an international career and for several years lived and worked in Los Angeles, in TV production; London and Barcelona, in the hospitality scene.

His determination and belief in valuing the Algarve as an exquisite enogastronomic and cultural destination made his return in 2016, to co-found Eating Algarve Tours, with his business partner Joana Cabrita Martins.

Now, he invites you to go on a journey through gastronomy, heritage, andtourism.