Renato Diz
Musician
Portugal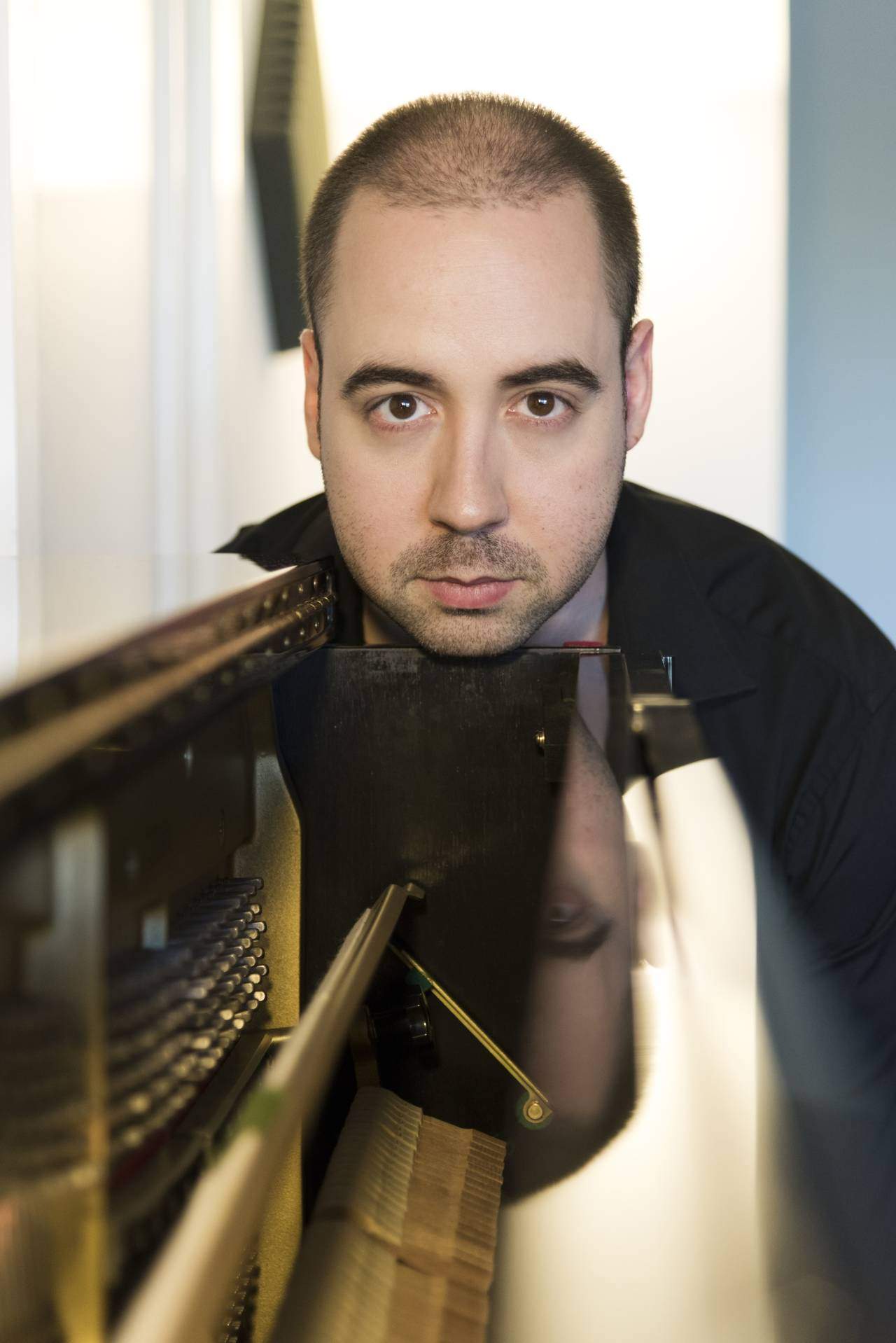 Renato Diz is a multi-award winning pianist, composer and producer based in New York. Born in Porto, Portugal, Renato holds a Classical Piano Degree from Porto National Conservatory, a Double Bachelor's Degree in Piano and Jazz Performance from ESMAE-IPP, and a Double Masters Degree in Piano and Jazz Performance from New York University (where he received a Scholarship for Outstanding Performance and proceeded to graduate Summa Cum Laude).
As a pianist he has performed in some of the biggest stages and festivals in Europe, North and South America, and collaborated with some of the leading artists of the Jazz, World Music and Contemporary scene such as Ari Hoenig, Gerald Cleaver, Ralph Alessi, Ohad Talmor, Zulfugar Baghirov, Bria Skonberg, Essiet Essiet, Melissa Aldana, Moto Fukushima, Devin Collins, Freddy "Huevito" Lobatón, Tareq Rantisi, Oscar Avillez, Gilad Hekselman, John Benitez, Louis de Mieulle, Badal Roy, among others.
Since 2011 Mr. Diz has participated in more than 20 recordings (Guitar Sapiens, Moth To A Flame, On The Crosswalk, Under The Sun, New Ground, to mention a few), and has released 5 recordings as a co-leader/pianist/composer/producer (four of which under the NYC based label W&J Productions): Breathing Taiwan (with Maria Quintanilla and Sayun Chang), EARPRINTS (with Louis de Mieulle and Raphael Pannier), Distance Chemistry (with Maria Quintanilla), Poetics Of Sight (with Sérgio Tavares e Jorge Queijo) and QaraBag (with Zulfugar Baghirov).
Renato Diz has also collaborated with world-renown artists of several areas such as Beatriz Albuquerque (art performer, collaborator of Marina Abramovich), Joana Ricou (visual artist), Pedro Maia (live videographer), Ricardo Lafuente (cyber arts programmer), José Alberto Gomes (electronic music composer/performer), Adelino Ângelo (painter), Pedro Marnoto (filmmaker), Ondjaki (award-winning writer), Ivo Canelas (actor), Labrador (experimental visual artist), I Kada (contemporary dance company), Saudade (theater company) and Sigrún Hreins (award wining animator