Ana Paula Laborinho
Organization of the Ibero-American States
Portugal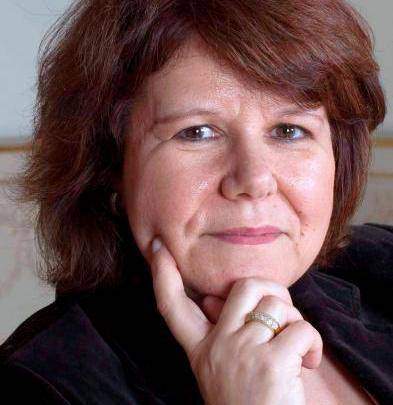 Since november 2017, she is the first Representant in Portugal of the Organization of the Ibero-american States (OEI), an intergovernmental organization specialised in education, science and culture. From 2012 to 2017, she was the Chairwoman of Camões, Instituto da Cooperação e da Língua, I.P., being responsible for the merger of the former Instituto Camões with the former agency for international development.

From 2010 to 2012, she was the Chairwoman of Instituto Camões. Since 1996 to 2012, she served the Portuguese Government as Chairwoman of Instituto Português do Oriente (IPOR), in Macau, being responsible by the Portuguese language and culture in Asia.

Since 1982, she is Professor at University of Lisbon. She holds a PhD in Portuguese Literature, a Master in French Literature from University of Lisbon. Her research fields are Portuguese Travel Writing, Post-colonial Studies and Cultural Policies.