Cátia Terrinca
Director of UMCOLETIVO
Portugal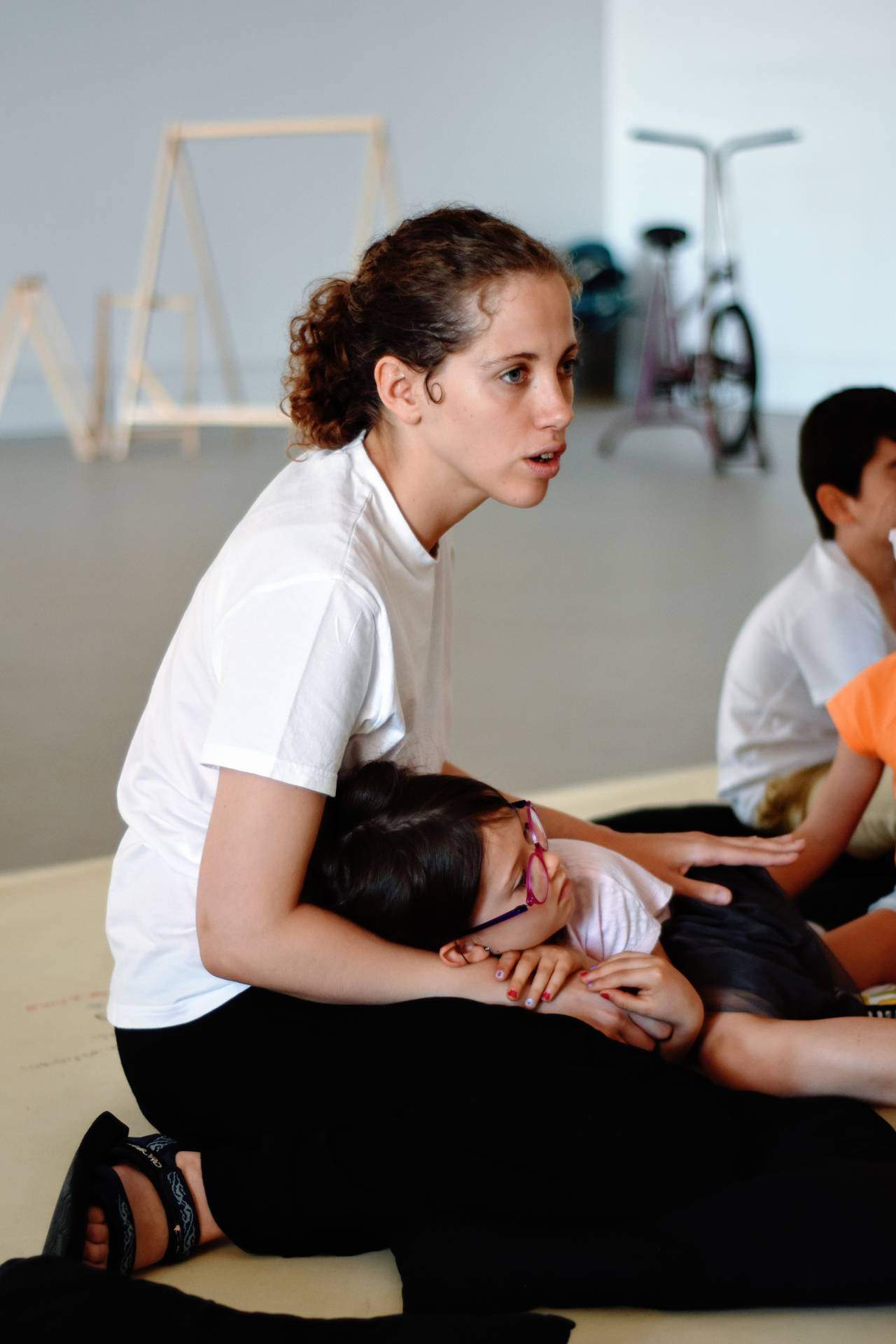 Cátia Terrinca (born in Lisboa, 1990).
Actress and dramaturgist, studied Theater – Acting branch in Lisbon (ESTC) and in Madrid (Real Escuela Superior de Arte Dramático).
In 2013, starts the arts collective UMCOLETIVO, directing its seventeen creations, (some of the works are:Inércia (2014), based on the inedit work of Fernando Pessoa; silêncio (2015), a long duration site-specific work, and TRÊS IRMÃS: Irina, Macha, Olga (2015-2016), a re-write of Three Sisters by Tchekhov, distinguished with the Time Out prize for best theater piece and best actress of 2016.
As an actress, works with Francisco Salgado, Ricardo Boléo, Mónica Calle, Paulo Lage, Daniel Gorjão, Rogério de Carvalho, António Durães, Pedro Sousa Loureiro and Mathias Langhoff.
Currently, she is responsible for the direction of the collective UMCOLETIVO.