Deborah Rodrigues
Glück Workshops
Portugal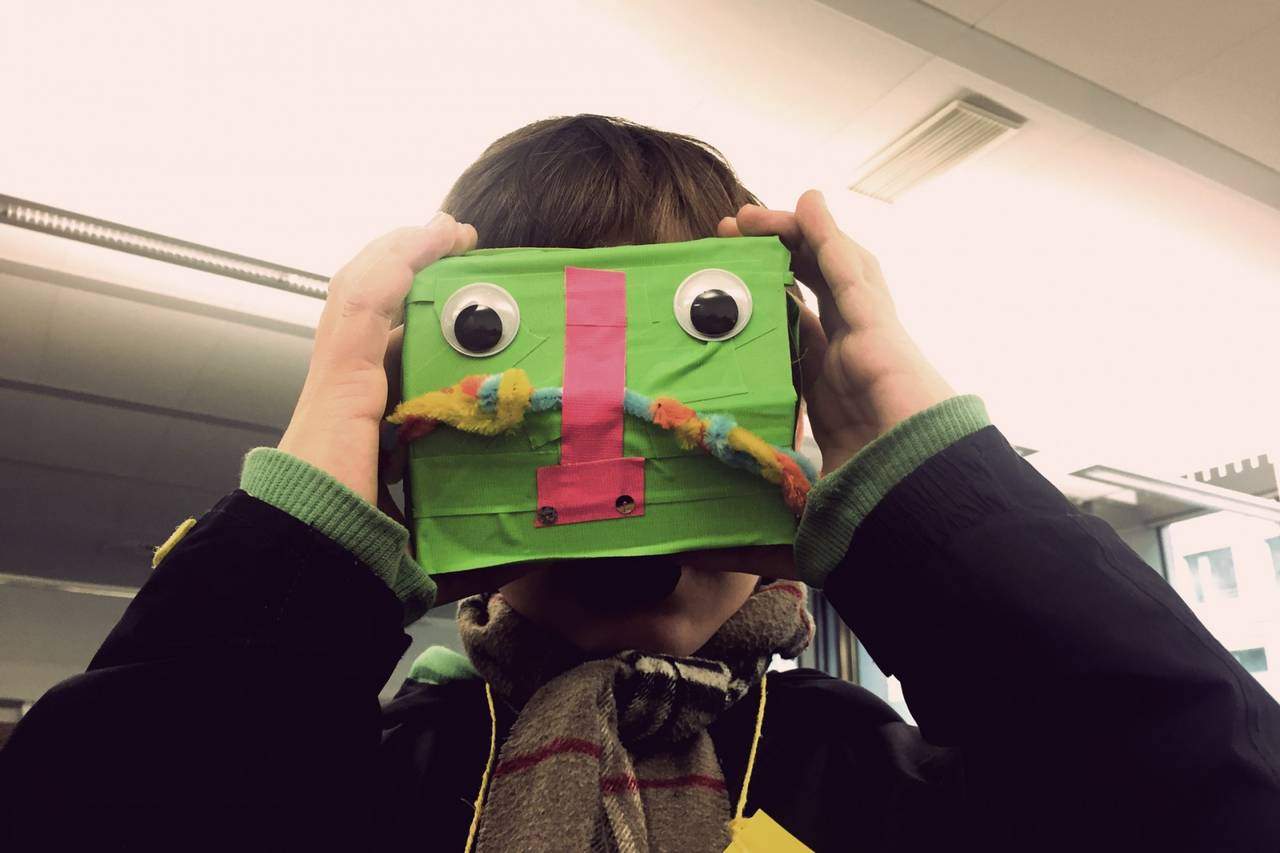 My name is Deborah Rodrigues (aka Tartaruga Feliz). I work with Art and technology. With Glück Workshops and my explorations in these fields, I bring ideas for activities with children, inviting them to participate in this discovery process with me. I work with children in very different parts of the planet, passing on my values and exploring the intersection of learning, interaction and play as a path to strengthen creativity. I'm currently involved in a research program on Virtual Reality and childhood with the University of Sheffield in England.
Before creating Glück Workshops, I worked as an illustrator for kids for more than 10 years. I participated in projects developing characters and illustrations for Disney Club Penguin and in exhibitions around the world.
I use character design to alter my environment and reveal the silver lining inside every moment. Exploring art and technology, I'm focused on bringing more empathy and love to the world. Here's my website!