Henrique Ralheta
Director of the Loulé Design Lab
Portugal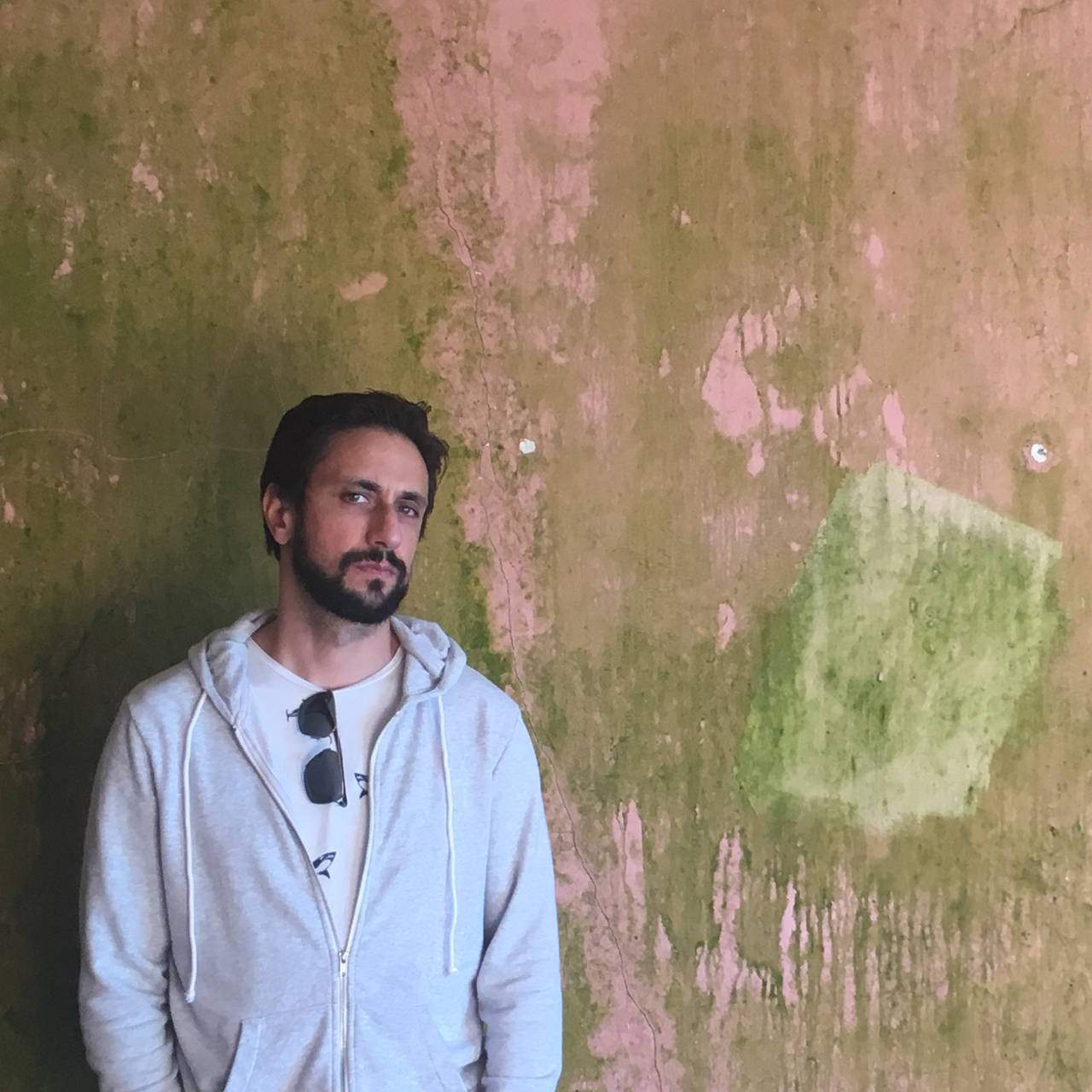 Born in Loulé in 1975. Henrique Ralheta holds a postgraduate degree in Design from the Faculty of Architecture of Lisbon. His work includes Product Design and Environments, Curatorship and Scenography.

Ralheta is a lecturer in Theater and Environmental Design courses at ESAD in Caldas da Rainha and in the LSD Branding Course - Lisbon School of Design.
He is the Director of the Loulé Design Lab, whose focus is on the dynamization of traditional arts and the local economy, with Design as the engine.
He has worked in the area of Scenography with several directors and choreographers, and maintains a regular collaboration with Companhia Amarelo Silvestre and with Teatro do Eléctrico.
Henrique Ralheta was a Creative Director in the area of Industrial Design and Environments in Brandia Central.
His career includes Experimentadesign, JR Consultores and Miguel Vieira Baptista.
Ralheta's work is represented in the collection of the Museum of Design and Fashion.