Rui Vilhena
Jury_Theater
Brazil, Portugal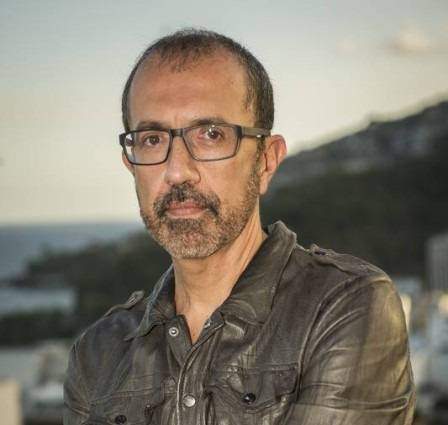 An established Portuguese screenwriter, Rui Vilhena's career began in 1998 when his first TV series Mother Land debuted on RTP1 in Portugal, earning him a respected reputation both amongst audiences and critics. He went on to write numerous sitcoms for RTP1 and TVI including No One Like You (2005) and Equator (2009), which was filmed on four continents over the course of four months.

In 2012 Rui wrote his first short film; a thriller entitled Behind The Door, which was produced by BOXX Films and Entertainment. In 2014, after over 20 years writing a variety of TV shows for both Brazilian and Portuguese television, Rui joined TV Globo's creative team of writers. His witty, fast paced dialogues and sharp scenes influenced numerous authors, setting a new trend of script writing for television in Portugal.

In 2011 he was listed among "The 100 Most Important People in Portugal" by Expresso Magazine and in 2014 he was awarded 'Personality of the year' at the Portuguese & Brazilian Awards in New York City. Most recently, He organized the First Scriptwriting for TV and Cinema Festival in Portugal; a three-day event that brought together respected creative minds such as Jim Sheridan and James Bonnet.

Rui's ability to juggle multiple projects led him to co-found ´The Scriptmakers Company'. As the Creative Director, he supervised the creation of several entertainment shows, including the first remake in Portuguese television, "Vila Faia". He also took on the role of 'Script Doctor' providing support and feedback to fellow writers and led countless masterclasses in script and story development.

Rui's passion for storytelling and the understanding of how to achieve compelling and thought-provoking stories are what makes him such a unique writer.