Manuela Tavares
Welcome People & Arts Association
Portugal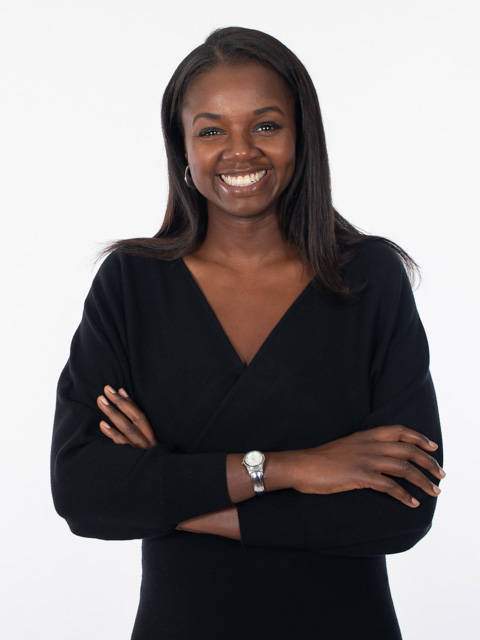 Manuela Tavares was born and lives in Lisbon, with a dual nationality (Portuguese and Cape Verdean), she considers herself privileged and passionate woman for multiculturalism.
Graduated in Business Management with a Diplomacy degree, she worked for more than 15 years in the areas of management and budget planning and simultaneously had the opportunity to participate in international consulting projects (Europe-Africa). She was vice president of the CPLP Women's Business Confederation where she collaborated in the creation and structuring of the Federation.
In 2015 she decided to look for new challenges, moving to London where she had the opportunity to learn and collaborate at the Center for Cultural Studies at Goldsmith University of London (CCS). Since then, she has developed several actions in an integrated projects - communities, schools, companies and museums - at the Welcome People & Arts Association where she is president and project manager.