Fatima Az-Zahra Durkee
Co-founder of Passa Ao Futuro
United States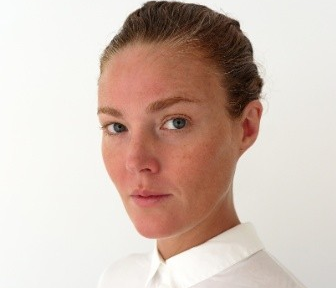 Fatima Az-Zahra Durkee is co-founder of Passa Ao Futuro, enablers of communication between traditional techniques and contemporaneity, linking designers to craftsman and artisans of Portugal.

She was born in Saudi Arabia and raised in New Mexico and Egypt. She attended the school for Ecology and the Arts in Virginia, moving to California to apprentice in Traditional Chinese Medicine (TCM) in 1996. She then traveled for 4 years working in fashion prior to beginning her studies in Architecture at Parsons the New School for Design in New York. Following her studies, Fatima worked at the NYC Department for Urban Planning. She was then in charge of the architecture firm FR-EE- Fernando Romero Enterprise's international Business Development.

In addition, contributing to the research and development for the master plan of Free City. In 2014, she moved to Portugal as the international Liaison for PointB Residency, building interdisciplinary bridges between creatives. This led to the founding of Passa Ao Futuro with her partner Astrid Suzano as a result of the need for a comprehensive and accessible resource to locate artisans, material resources and small scale production in Portugal to connect to the larger craftsman, designer and architect networks as a means to preserve the rich heritage of the Portuguese crafts.