Ana Granados
Cosentino General Director
Spain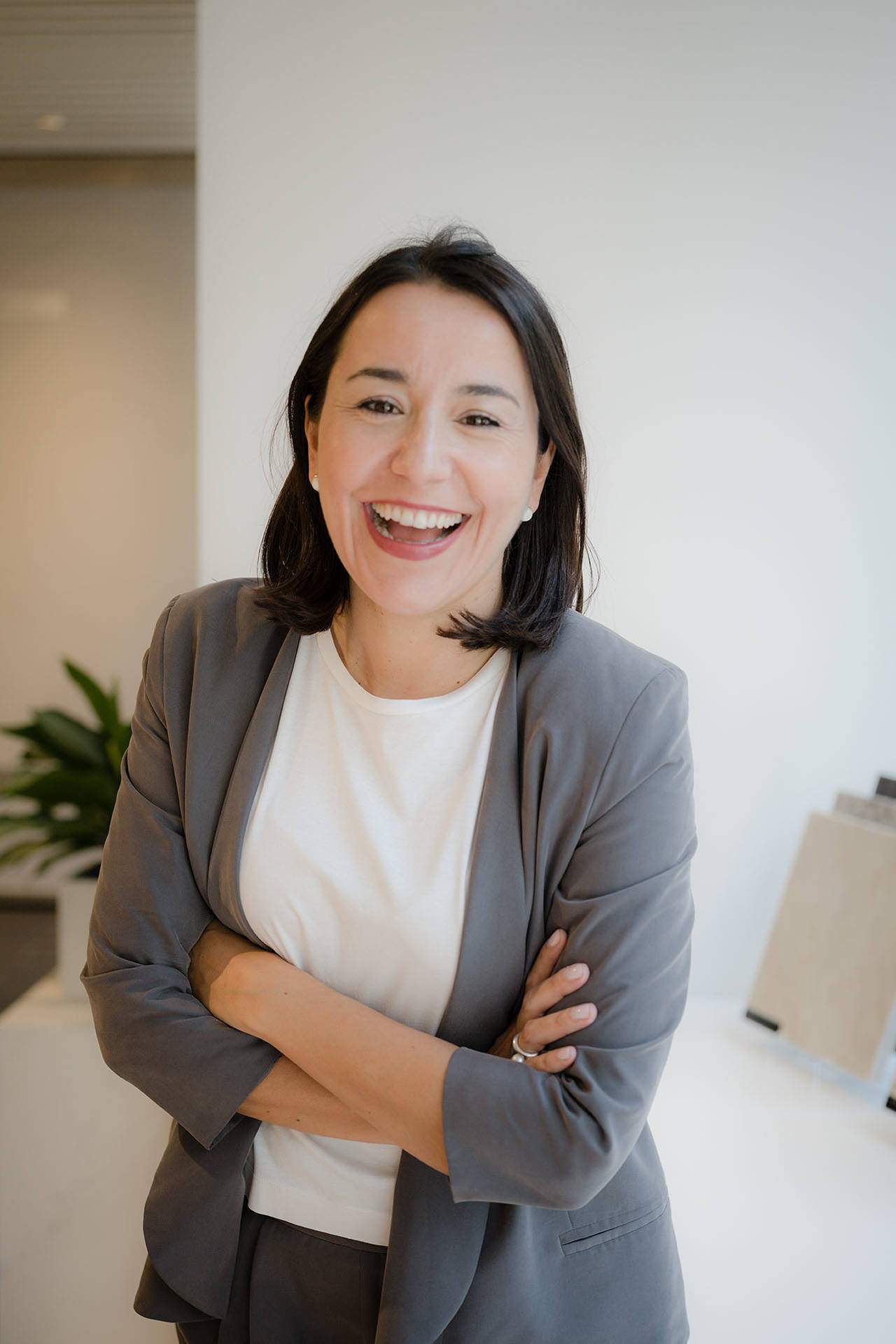 Ana Granados has made business development and brand building for Spanish companies the focus of her career. Moving to NYC in 2006 with the Trade Commission of Spain as a market analyst, Ana has since worked for different Spanish manufacturers in the US.
Earning a Law Degree from the Granada University in Spain, she also studied in KU Leuven (Belgium) and Rennes (Frances). Her International career started in Brussels working for the European Union. She continued her education with a Masters in International Business Development in Madrid, before moving to the US.
Since 2015 Ana has worked for Cosentino leading the hospitality division for North America. Cosentino is the largest global manufacturer of hard surfaces for the architectural and design community.
Ana is an avid traveler and has a passion for languages, art, architecture, theater and New York City.