Gerfried Stocker
Media Artist
Austria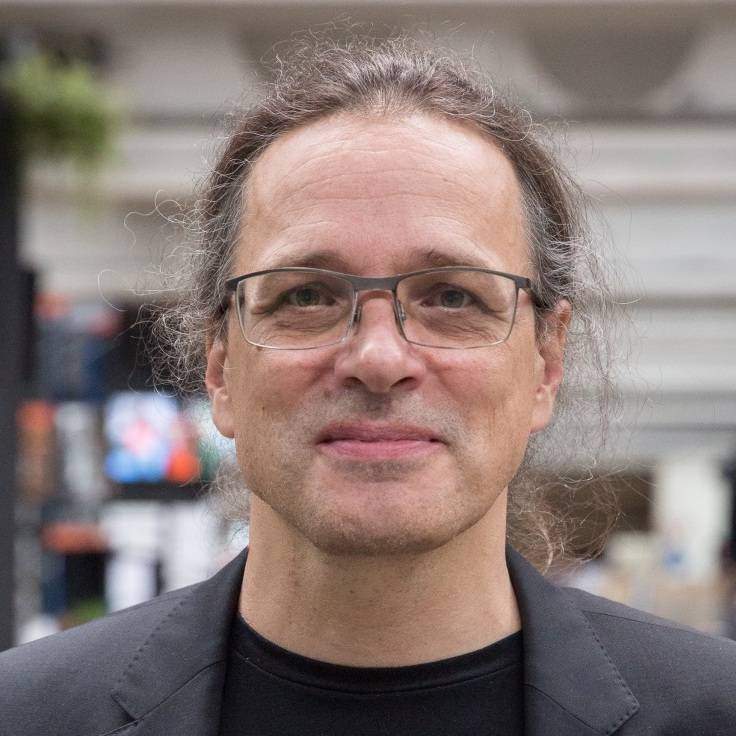 Gerfried Stocker (AT) is a media artist and an electronic engineer. Since 1995 he has been a managing and an artistic director of Ars Electronica. 1995/1996 he developed the groundbreaking exhibition strategies of Ars Electronica Center with a small team of artists and technicians and was responsible for the set-up and establishment of Ars Electronica's own R&D facility, Ars Electronica Futurelab.

Since 2004 he has been in charge of developing Ars Electronica's program of international exhibition tours. From 2005 on he planned the expansion of Ars Electronica Center and implemented the total substantive makeover of its exhibits. Stocker is a guest speaker at many international conferences and a Visiting Professor at Osaka University of Arts as well as guest lecturer at Deusto University Bilbao.
He is also a consultant for many international companies on creativity and innovation management.