Carolina Mendes
Founder Stay to Talk
Portugal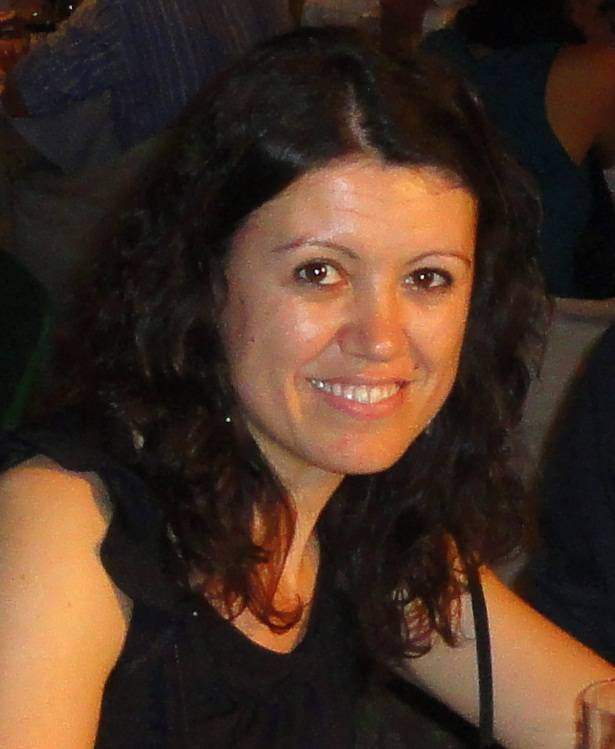 PhD in Educational Sciences with a specialization in Management and Educational Administration by the Portuguese Catholic University of Porto with a thesis on the importance of social partnerships for local, national and international development within the Angolan context. Master`s in Educational Sciences from the University of Lisbon, where she presented a dissertation on the contribution that community schools in Luanda give to sustainable development of schooling in Angola. Graduated in Basic Education First Cycle by the Polytechnic Institute of Portalegre.
She has pursued her academic and professional activity in Portugal, Angola and Guinea-Bissau, highlighting:
(1) the role of teacher, coordinator and training teachers and adults;
(2) experience in college education teaching and supervising pedagogical stages of initial training of teachers;
(3) experience in co-coordinating Portuguese cooperation projects with PALOP`s and consulting and assessing adult education projects and international cooperation projects;
(4) business experience in Angola and Portugal in areas such as Education and Tourism.

Most recently with a social innovation project STAY TO TALK – INSTITUTO DE IMERSÃO CULTURAL that intends to bring to Portugal a new concept of tourism - community-based Idiomatic Tourism.