Teresa Ugarte
President of the Chilean Network of Independent Cinemas
Chile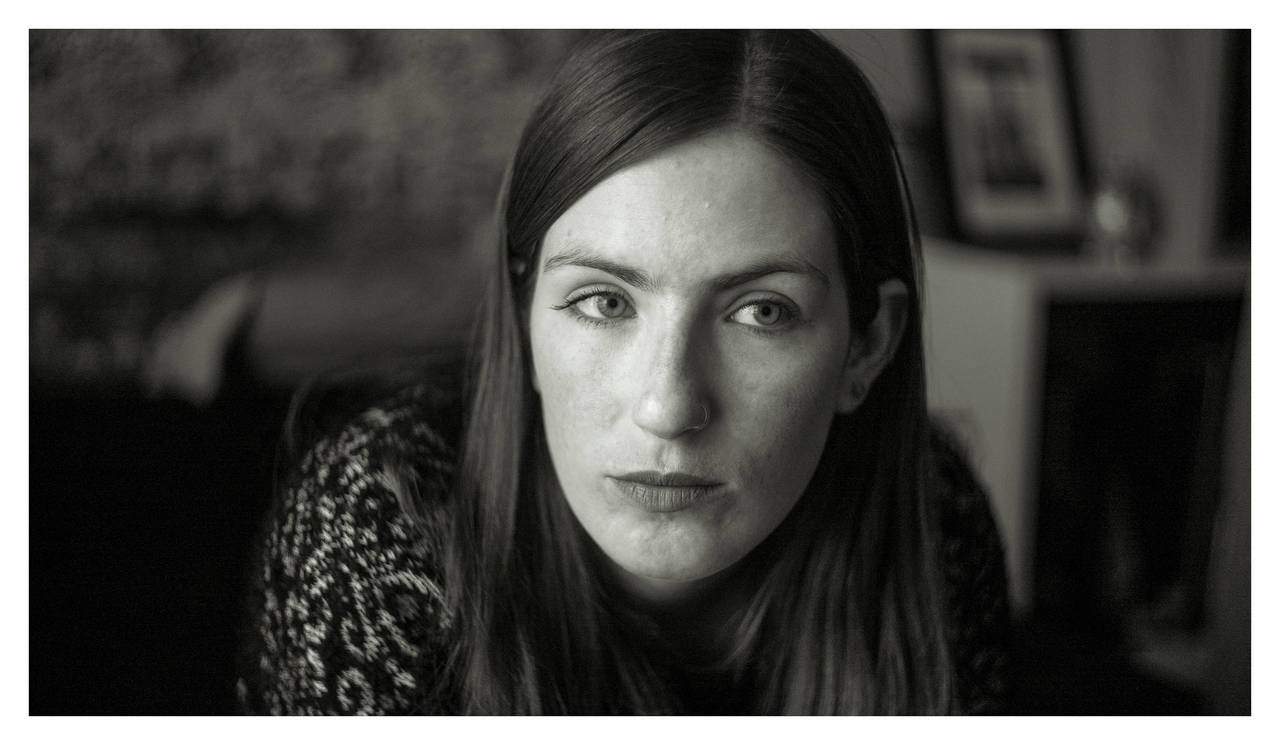 Audiovisual producer and cultural manager, she is the President of the Network Association of Cinemas of Chile, as well as the Administrator and Communications Manager of Sala K a microcine at Santiago. Executive Producer of the feature film "Plomo" by Daniel Dávila, and the short film "After Antonia" by Víctor Hugo Cárdenas, both in the post-production stage.
During 2012-2014 she participated in the production of more than 50 short films due to her work in Chacal: Audiovisual Laboratory, an international residence for creation of short films made in Valparaíso.
As director she has made six short films, fiction and documentary, recorded between Canada, France and Chile. Her latest work, "La Discotheque", was part of the Chile Factory project, premiered at the 2015 Cannes Film Festival.
Her academic training includes studies in aesthetics, narration and audiovisual direction in Santiago, Chile, as video montage studies in Boston, United States, screenwriting and project development at the International School of Cinema and Television of San Antonio de los Baños, Cuba and of Management and Administration of Cine Cinemas taught by the CICAE, at the Venice Film Festival.