NY Portuguese Short Film Festival - XIII Edition
Faro
ArQuente
12 May 2023, 9:00pm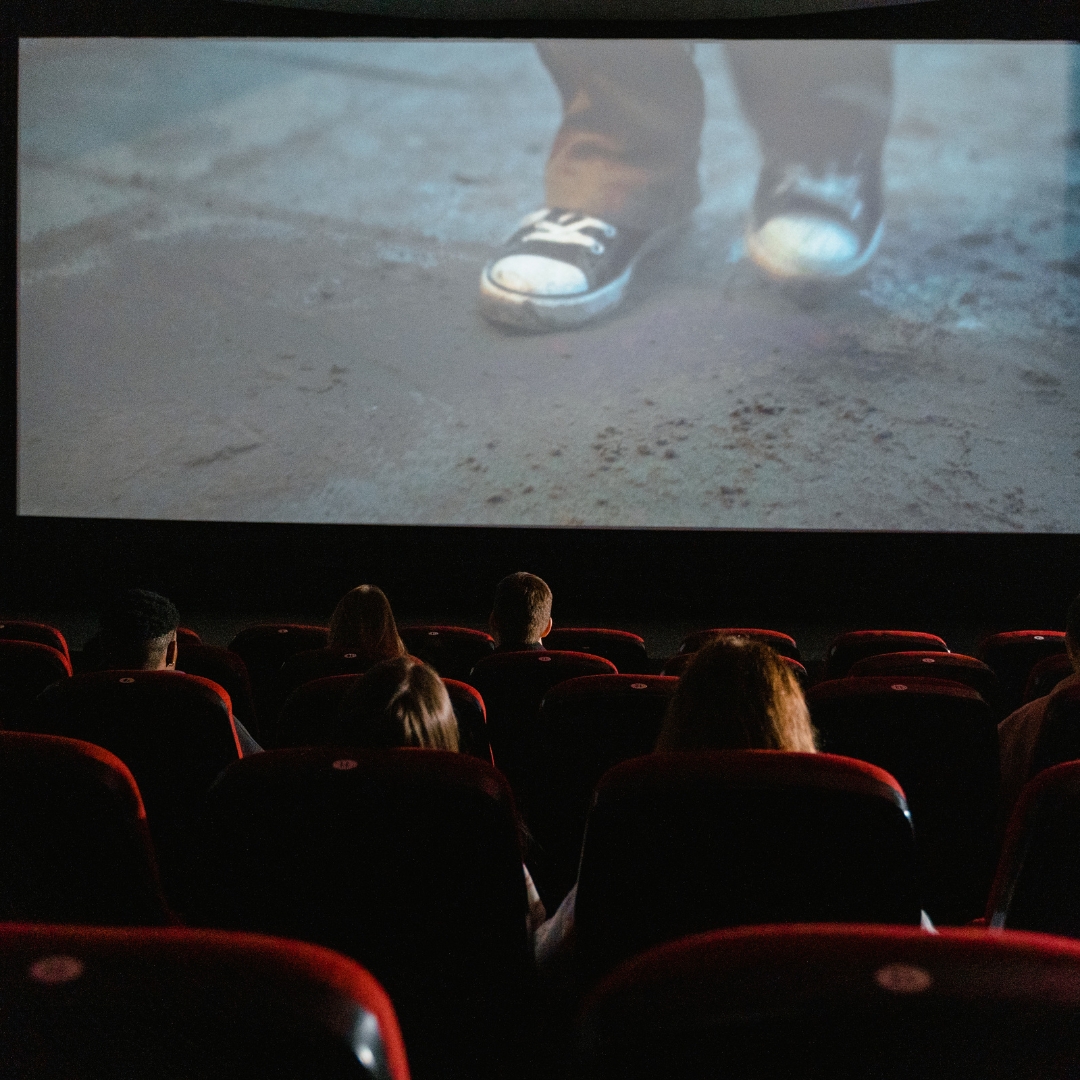 The NY Portuguese Short Film Festival, produced by the Arte Institute, was the first Portuguese short film festival in the United States. It showcases the most recent short film productions by Portuguese directors and writers, including fiction, animation and documentary. The festival has been a unique and unprecedented showcase for the Portugal brand, for contemporary Portuguese cinema, and has opened doors for new national directors. In the 12 previous editions, we have reached all the continents, 24 countries and 53 cities.

2023 Official Selection:
• 'Ana Morphose', by João Rodrigues
• 'Mudflats', by Luis Campos
• 'Borderline', by Leonor Oliveira
• 'Kafka's Doll', by Bruno Simões
• 'They Call It... Red Cemetery!', by Francisco Lacerda
• 'Chicago', by João Pombeiro
• 'Extinctions', by Monica De Almeida
• 'A Lisbon Affair', by Hoji Fortuna
• 'Nata of this life', by Claúdia Gomes and Ricardo Soares
• 'Rua do Caneiro', by Leonor Henriques

RSVP: rhi@arteinstitute.org.


Investors
| Caixa Geral de Depósitos | Fundação Millennium BCP | Fundação Luso-Americana para o Desenvolvimento | Grupo Hotel Pestana | Organização de Estados Ibero-americanos para a Educação, a Ciência e a Cultura | Pares Advogados | Polarising | Antena 3

Partners
| Câmara Municipal de Torres Vedras | Câmara Municipal de Loulé | Câmara Municipal de Alcobaça | Câmara Municipal de Leiria | Leiria City of Music | Câmara Municipal da Vidigueira | Câmara Municipal do Funchal | Câmara Municipal de Lisboa | Fundação D. Luís I | Câmara Municipal de Cascais | Câmara Municipal da Nazaré | Fundação Eugénio de Almeida | _ARTERIA_LAB | Universidade de Évora | Cineclube de Faro | ArQuente | Rede do Empresário

More benefits with the RHI Membership. Become a member!