"Rita – and her two husbands"
Funchal
Teatro Municipal Baltazar Dias
19 September 2020, 9:00pm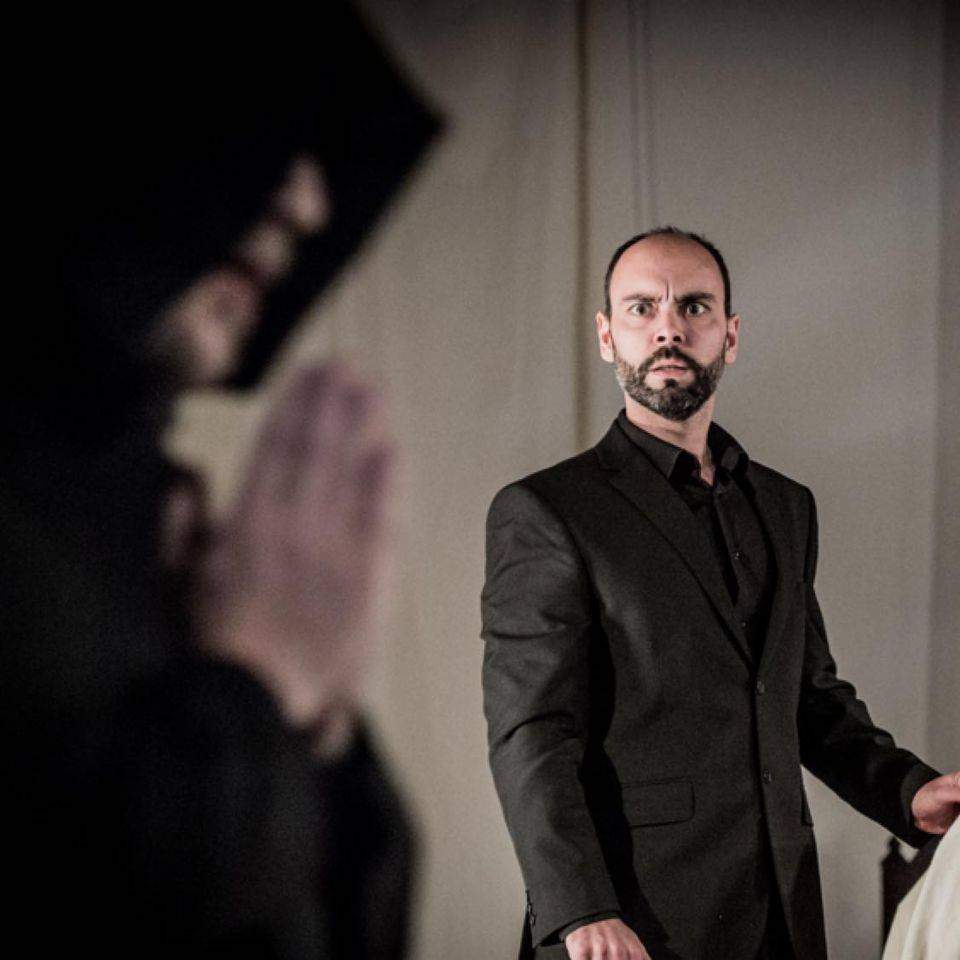 Opera Studios
Comic Opera by Gaetano Donizetti
"Rita – and her two husbands"
Directed by Eduardo Gaspar
September 19th at 9:00 PM
Datasheet:
Mariana Pimenta – Soprano
Alberto Sousa – Tenor
Ricardo Panela – Baritone
Aniko Harangi – Piano
António Plácido Pereira – Narrator and Actor
With a simple setting and dialogues in Portuguese, the opera tells the story of Rita, the owner of a pension, married on second nuptials to Beppe, who sees her life get complicated when her first husband, whom she believed to be dead, installs in the pension. This show have the objective of democratizing and revitalizing the opera show in Funchal, bringing productions to new audiences.
Productions: Funchal City Council and Imperatriz Sissy Orchestra
Price: 10 euros
More benefits with the
RHI
Membershi
p
. B
ecome a member!


I
nvestors RHI Initiative |
| Caixa Geral de Depósitos | Fundação Millennium bcp | Fundação EDP | Costeira | Hyundai | Pestana Hotel Group | Organização de Estados Ibero-Americanos | Fundação Luso-Americana para o Desenvolvimento | Ent'Artes | Antena 3 | Polarising | ParesAdvogados | _ARTERIA_LAB | Interreg | Magallanes_ICC | Universidade de Évora