Art & Business Talks and Workshops
Lisbon
Culturgest
23 September 2020, 10:00am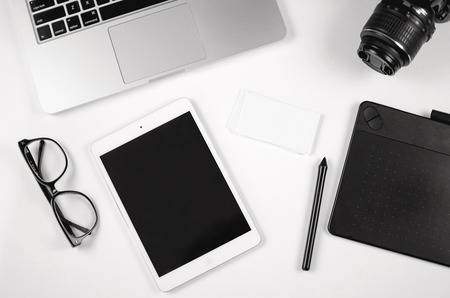 Workshops on how to create important and relevant projects for companies to be accepted and promoted. We aim to develop new working methods among arts and culture professionals and companies.
Participant |
Pedro Laranjeira - Representative of Caixa Geral de Depósitos (Marketing)
Culturgest - Pequeno Auditório
Reserve your seat
HERE
FREE ENTRANCE
More benefits with the
RHI
Membershi
p
. B
ecome a member!


I
nvestors RHI Initiative |
| Caixa Geral de Depósitos | Fundação Millennium bcp | Fundação EDP | Costeira | Hyundai | Pestana Hotel Group | Organização de Estados Ibero-Americanos | Fundação Luso-Americana para o Desenvolvimento | Ent'Artes | Antena 3 | Polarising | ParesAdvogados | _ARTERIA_LAB | Interreg | Magallanes_ICC | Universidade de Évora